Weight Loss Coaching
We focus on the whole person and the whole body … not just joints.
- Dr. Cameron Clark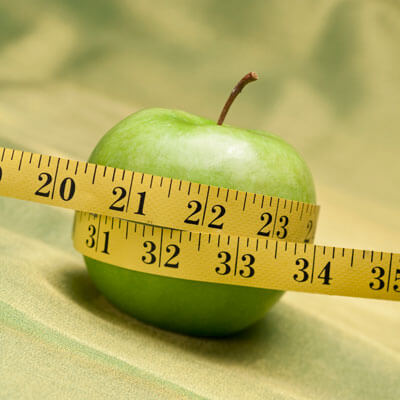 We offer weight loss coaching because we know that it works. At Advanced Physical Medicine & Rehabilitation we love working with our patients who are overweight and diabetic because there's so much we can do to help. As we aid in those conditions getting better, we then can focus on the whole person and the whole body … not just joints.
Ideal Protein Protocol
The Ideal Protein Protocol is FDA-approved and was started in France 25 years ago. It was used for French athletes and focuses on burning fat.
Dr. Clark has coached weight loss since 2009 and believes in the Idea Protein Protocol due to its easy, steady weight loss results.
He has coached over 100 people successfully, and the average weight loss has been 25-30 pounds. The best has been a 135 pounds loss!
It's effective and beneficial, easy to follow and also offers effective food choices to patients.
- Dr. Clark
Ideal Protein Protocol has many food options for people, not just shakes and bars. You can enjoy high-protein omelets, chili, puddings, chips, desserts, etc. For details, please visit the Ideal Protein Protocol website.
Plan of Action
Patients will start their program with a nutritional consultation with Dr. Clark, who has advanced training in clinical nutrition and personal fitness.  At this first visit, measurements and body composition will be taken.
From there, patients are coached weekly about body composition and nutrition.  Their weight is monitored on a scale and measurements and body composition are taken. Each week, patients have a variety of food options from which to choose.
If you're struggling with your weight, we'd love to help you and walk with you on your weight loss journey.
Advanced Physical Medicine & Rehabilitation is dedicated to your overall good health and wellness. Please contact us today for an appointment.
CONTACT US »

Weight Loss Coaching Hoffman Estates IL | (847) 839-8888