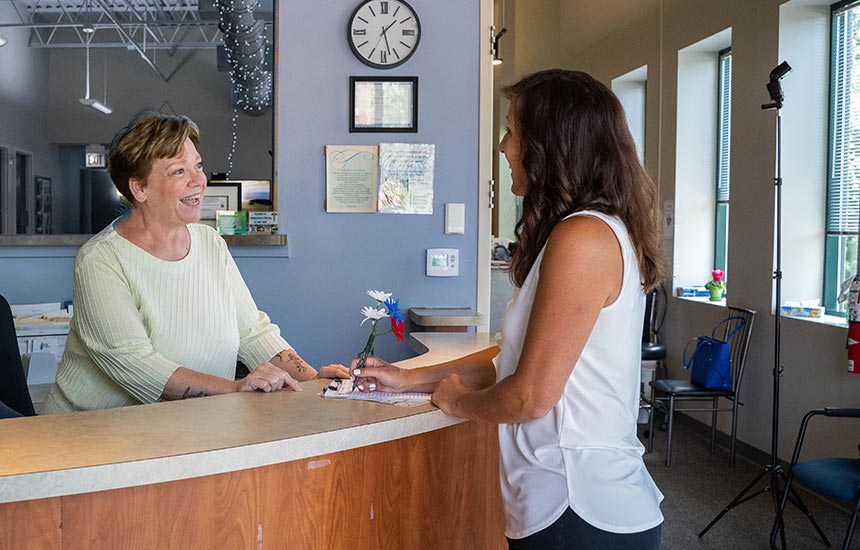 Hoffman Estates Chiropractor & Team Welcome You
Are you tired of putting up with chronic pain? Do you wish you could get comprehensive care under one roof? If you answered yes to one or both, you've come to the right place! At Advanced Physical Medicine & Rehabilitation, we dig deeper into why our patients are experiencing pain and dysfunction. Then we offer effective solutions.
Hoffman Estates Chiropractor Dr. Cameron Clark and his team provide all-inclusive patient-centered care that gets excellent results.