Welcome to Advanced Physical Medicine & Rehabilitation
A Different Chiropractic Experience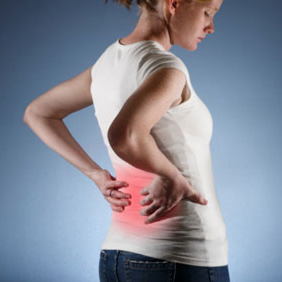 Advanced Physical Medicine & Rehabilitation is dedicated to providing you with all-inclusive patient-centered care, customized and tailored to target your specific conditions and leading to positive results. Whether you're looking for short term pain relief from or ongoing wellness care, we'll develop the right treatment plan to address your specific needs.
Fast Pain Relief & Lasting Results
We believe in combining multiple disciplines to help you get better faster and stay better longer. Many patients receive a combination of soft tissue treatments, chiropractic medicine and corrective exercises throughout the course of their care.
Heal Faster With Our Patient-Centered Approach
We work harder, dig deeper and find out why your body is moving the way it is and what's causing it so much pain. You may see our chiropractic physician, Dr. Cameron Clark a physical therapist on the same day.
Book an appointment today!
I can't say enough positive things about Advanced Physical Medicine & Rehab. They make me feel like family and they take great care of me, what more can you ask for?!

Emily P.

Top Chiropractor Schaumburg. Also Serving Hoffman Estates & South Barrington